Welcome to our Home Port!
DON'T MISS OUT on the 2023 LTYC Opening Day - Fowl Regatta!

The Sailing Instructions are truly unique and the races will be great fun.
In addition to your race results, we play 5 Card Draw Poker....3 cards are picked up from the course marks...the 4th card is dealt at shelter 10 by race finish order and is visible to the competitor only.. the final 5th card is dealt from remaining cards which are all face up.

Thus, the race winner has the highest opportunity for a good poker hand.

And, if you don't want to race, No Worries! Come out and watch and socialize! As usual, we'll have a great social in Shelter 10 afterwards. Please Sign up on the participation sheet to ensure Social Committee gets a proper head count.

Sign up here!
LTYC Event Reservations - Google Sheets

Fowl Regatta Sailing Instructions



Let's go Sailing!


High School Sailing Team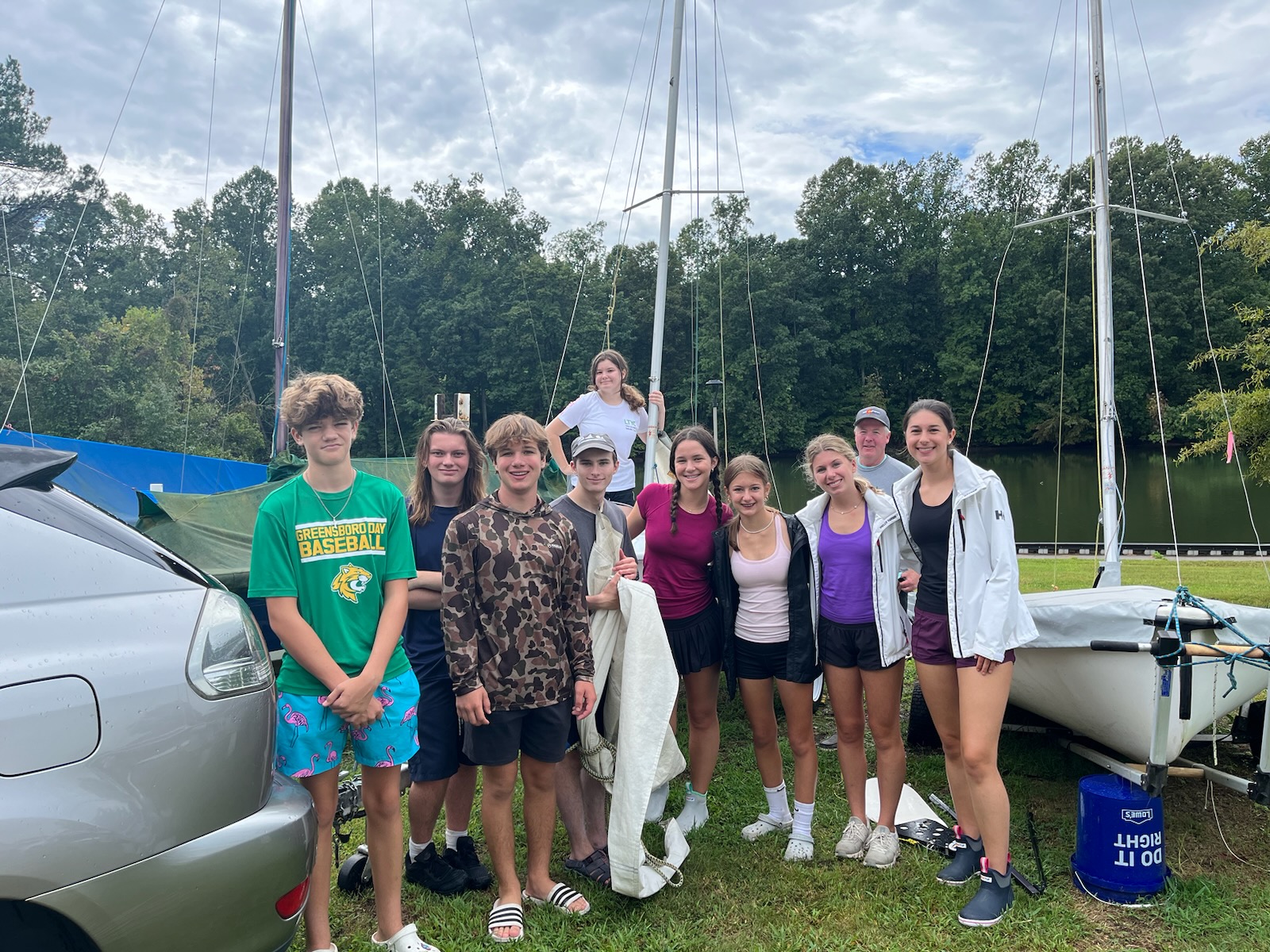 New and Existing Members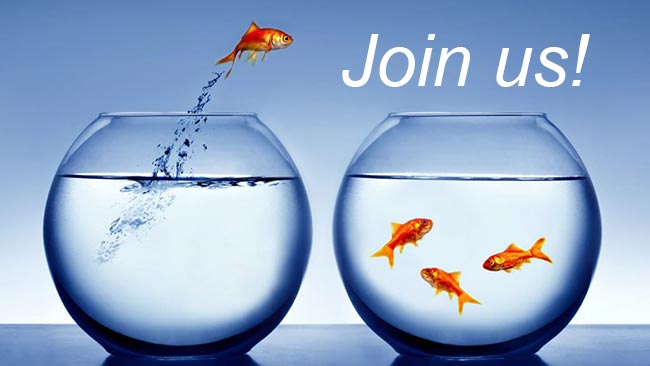 Lake Townsend Weather Forecast