Welcome to our Home Port!
High School Sailing Team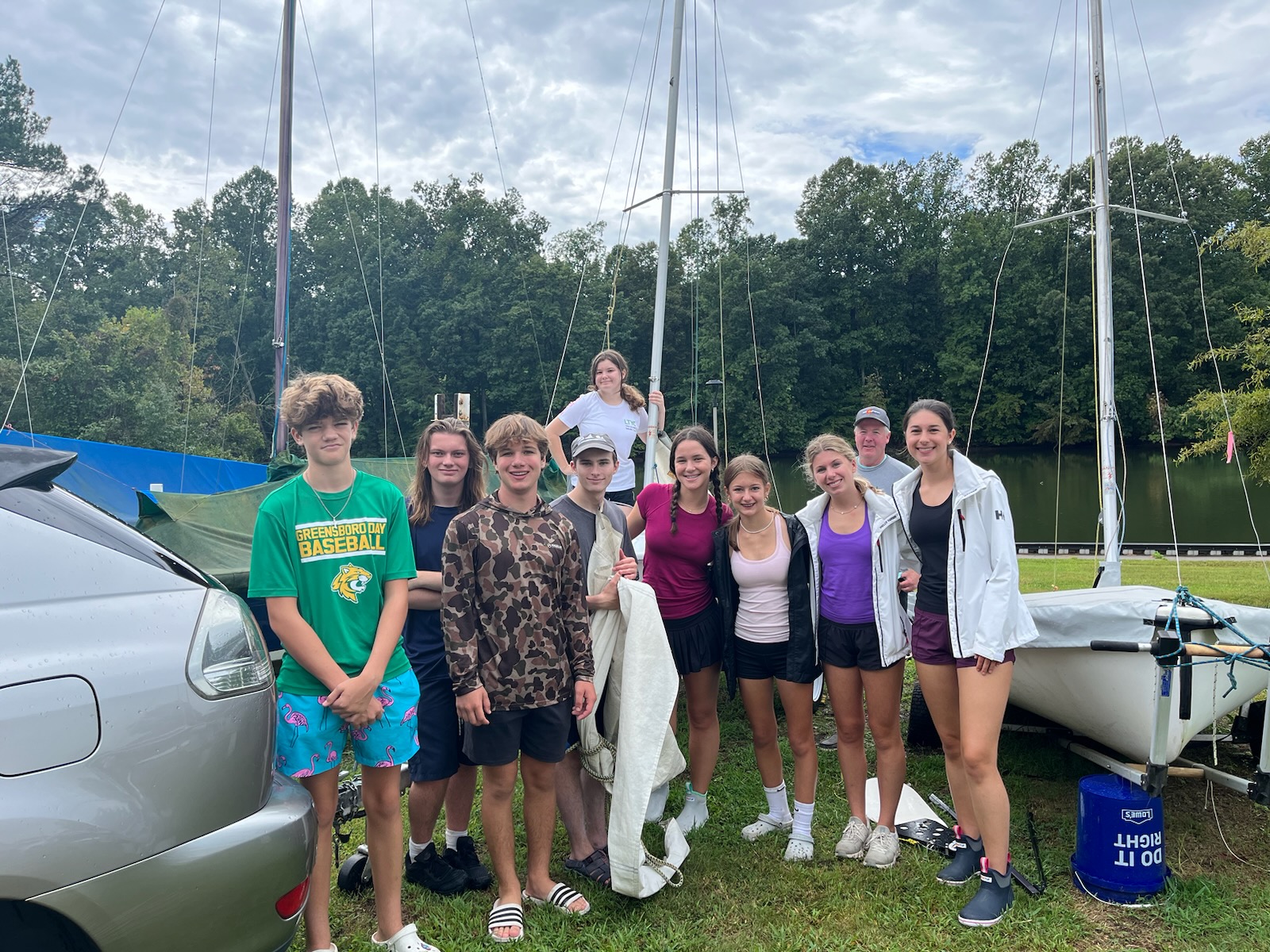 Join the Lake Townsend Yacht Club High School Sailing Team!
The team is co-ed and open to 8th through 12th grade, public, private and home-schooled students. Members race with others from their own school or as a composite team against other schools, and are coached by experienced club members. The team practices two days per week and attends regattas at Lake Townsend and other lakes. Experience is not required, and the team provides the boats. Due to students' busy schedules, practices and regattas are not mandatory - so there is no excuse not to join the fun! Its fun, free, supportive, and a great learning opportunity.
Find out more
Web: https://laketownsendyachtclub.com/activities/HighSchoolSailing.asp
Facebook: https://www.facebook.com/laketownendyachtclub/
Instagram: ltycsailingteam
New and Existing Members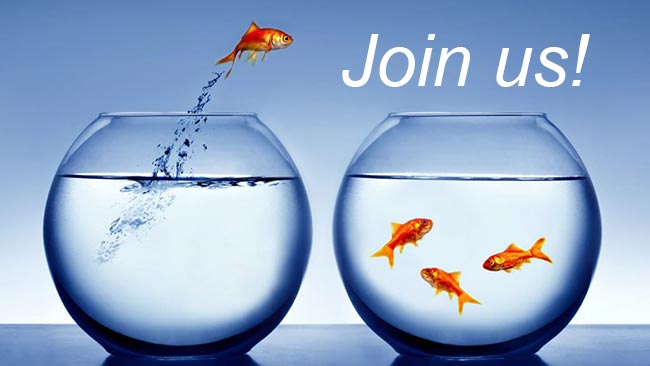 Lake Townsend Weather Forecast