Welcome to our Home Port!
Add the 2022 HOT Regatta to your Calendar!!

With our Learn to Sail series virtually complete for 2022 (only the Learn to Race class remains to be held)and the Summer Series racing schedule well under way, we'll soon be into the Winter racing competitions.

But... now it's time to be thinking about our next invitational event - the annual HOT Regatta! Get yourself on the race planning worksheet and begin recruiting your crew.

It's scheduled for October 29th and 30th so make sure to block off those dates on your calendar. This event takes a lot of planning, so go ahead and sign up now for your spot on the starting line.

Let's go Sailing!
High School Sailing Team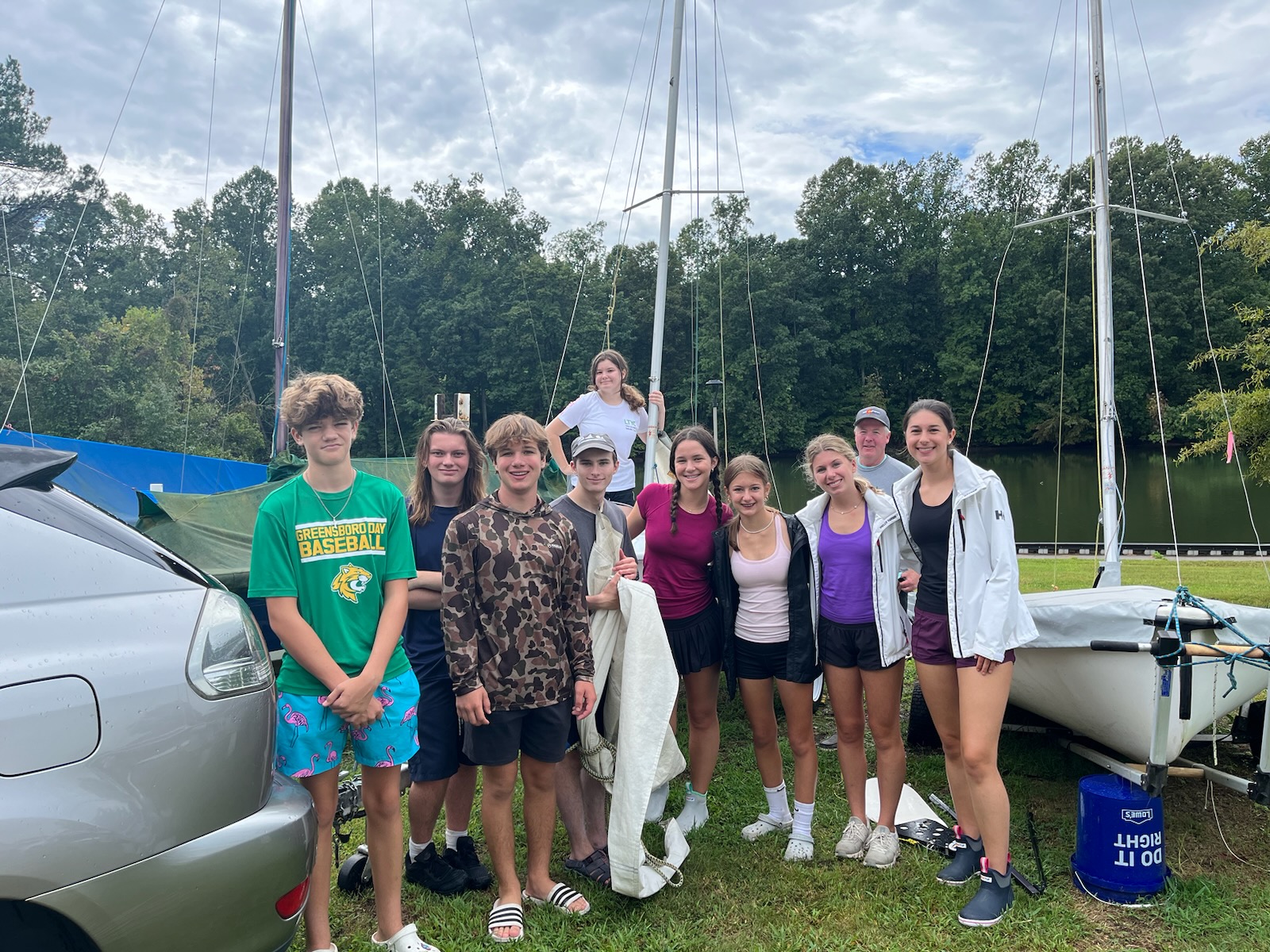 Lake Townsend Weather Forecast